Anger Issues Find a Therapist in Washington
Insurance Accepted
Your primary concern
Client Age Range
Preferred treatment modality
Gender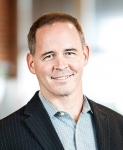 (206) 387-6429
Seattle, WA 98104
Licensed Mental Health Counselor
I practice largely from a relational psychoanalytic perspective and work with patients from a wide spectrum of difficulties and demographics. If you're struggling with anxiety, depression, relationship problems, or any host of existential c...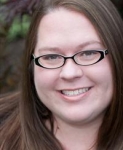 (206) 383-5995
Seattle, WA 98115
Licensed Independent Clinical Social Worker
I use individual and family therapy to help children, adolescents and adults cope with the effects of trauma and transitions. Issues addressed include: healing from abuse, divorce, school difficulties, domestic violence, behavioral problems...