Depression Find a Therapist in Washington
Insurance Accepted
Your primary concern
Client Age Range
Counselor's religious preference
Preferred treatment modality
Gender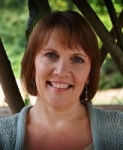 (253) 271-4896
Seattle, WA 98105
Licensed Mental Health Counselor
Many of my clients have experienced hurts and betrayal from a loved one. Types of hurts include infidelity, being made to feel crazy, and lack of emotional or physical intimacy. Many times these current day hurts are related to a pattern of...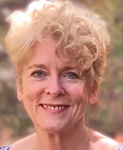 (206) 361-4730
Seattle, WA 98133
Licensed Mental Health Counselor
My clients are searching for something, to ease the pain, to sooth the anxiety, to fill the void, to feel alive, to bring peace to disturbance. They may not know it, but they are in a process of discovery of their inner power and wisdo...