Depression Find a Therapist in Washington
Insurance Accepted
Your primary concern
Client Age Range
Counselor's religious preference
Preferred treatment modality
Gender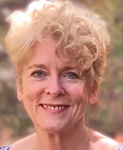 (206) 361-4730
Seattle, WA 98133
Licensed Mental Health Counselor
My clients are searching for something, to ease the pain, to sooth the anxiety, to fill the void, to feel alive, to bring peace to disturbance. They may not know it, but they are in a process of discovery of their inner power and wisdo...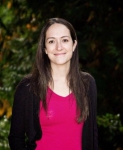 (206) 979-6764
Seattle, WA 98102
Licensed Mental Health Counselor
These days, most people are feeling depleted and overwhelmed by the news cycle, social media, and the quick paced nature of our city. Even if you've somehow managed to avoid those stressors most everyone around you hasn't and so you're feel...