Anxiety and Panic Disorders Find a Therapist in Washington
Insurance Accepted
Your primary concern
Client Age Range
Languages spoken other than English
Counselor's religious preference
Preferred treatment modality
Gender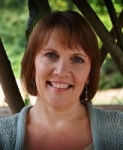 (253) 271-4896
Seattle, WA 98105
Licensed Mental Health Counselor
Many of my clients have experienced hurts and betrayal from a loved one. Types of hurts include infidelity, being made to feel crazy, and lack of emotional or physical intimacy. Many times these current day hurts are related to a pattern of...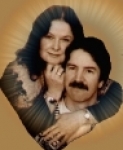 (206) 367-0756
Seattle, WA 98125
Licensed Mental Health Counselor
For more than 38 years we continue to offer sensible, sensitive and caring help for adult problems of living, including managing problems of thinking, feeling, mood and behavior, improving relationships at home and work, helping clients dis...