Anxiety and Panic Disorders Find a Therapist in Washington
Insurance Accepted
Your primary concern
Client Age Range
Preferred treatment modality
Gender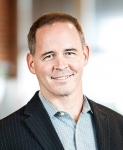 (206) 387-6429
Seattle, WA 98104
Licensed Mental Health Counselor
I practice largely from a relational psychoanalytic perspective and work with patients from a wide spectrum of difficulties and demographics. If you're struggling with anxiety, depression, relationship problems, or any host of existential c...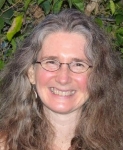 (206) 528-2523
Seattle, WA 98103
Licensed Mental Health Counselor
It can feel awful to struggle at different times in your life and painful experiences can be hard to manage on your own. You may find yourself going in circles as your mind tries to both heal and protect old hurts. Many of these old hurts c...